Greetings Fellow Shoppers!
Welcome to Brave's Berries Elderberry Syrup! This company is inspired by my daughter, Zara Brave, who is my pride and joy.
To me, being a mother means putting health and wellness first. Since you are here, we share a mutual interest in natural products that work for our loved ones.
Enjoy!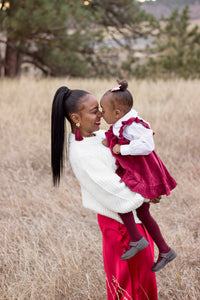 Our Elderberry Syrup
--Elderberries are a dark purple berry that is used to strengthen and boost your immune system.  Along with organic ingredients, elderberries  prevent / counteract cold and flu symptoms, improves respiratory health, headaches, relieves anti-viral conditions, and helps with seasonal allergies.